We provide life-changing experiences for young people in Wales through the power of group singing.
The Aloud Charity was established in July 2012 as a vehicle to deliver the activity of Only Boys Aloud (OBA), the OBA Academi, and Only Kids Aloud (OKA). More recently we have begun an Aloud Girls' Choir and deliver a number of community projects throughout Wales.
The Aloud Charity is all about opportunity and aspiration. It is our aim to encourage the young people of Wales to be ambitious for their future – through the power of singing together we strive to equip them with the life skills to fulfil their potential, we teach them to aim high and we offer them experiences which help to develop their self-belief and self-confidence and encourage them to be proud, responsible and respectful contributors to their communities across Wales.
We strive to secure extraordinary performance opportunities for these young people, from Proms in the Park broadcast live on BBC1, to the UEFA Championship Finals, singing with Bryn Terfel and Alfie Boe, from launching a cruise ship to performing for members of the Royal family and singing in the Houses of Parliament.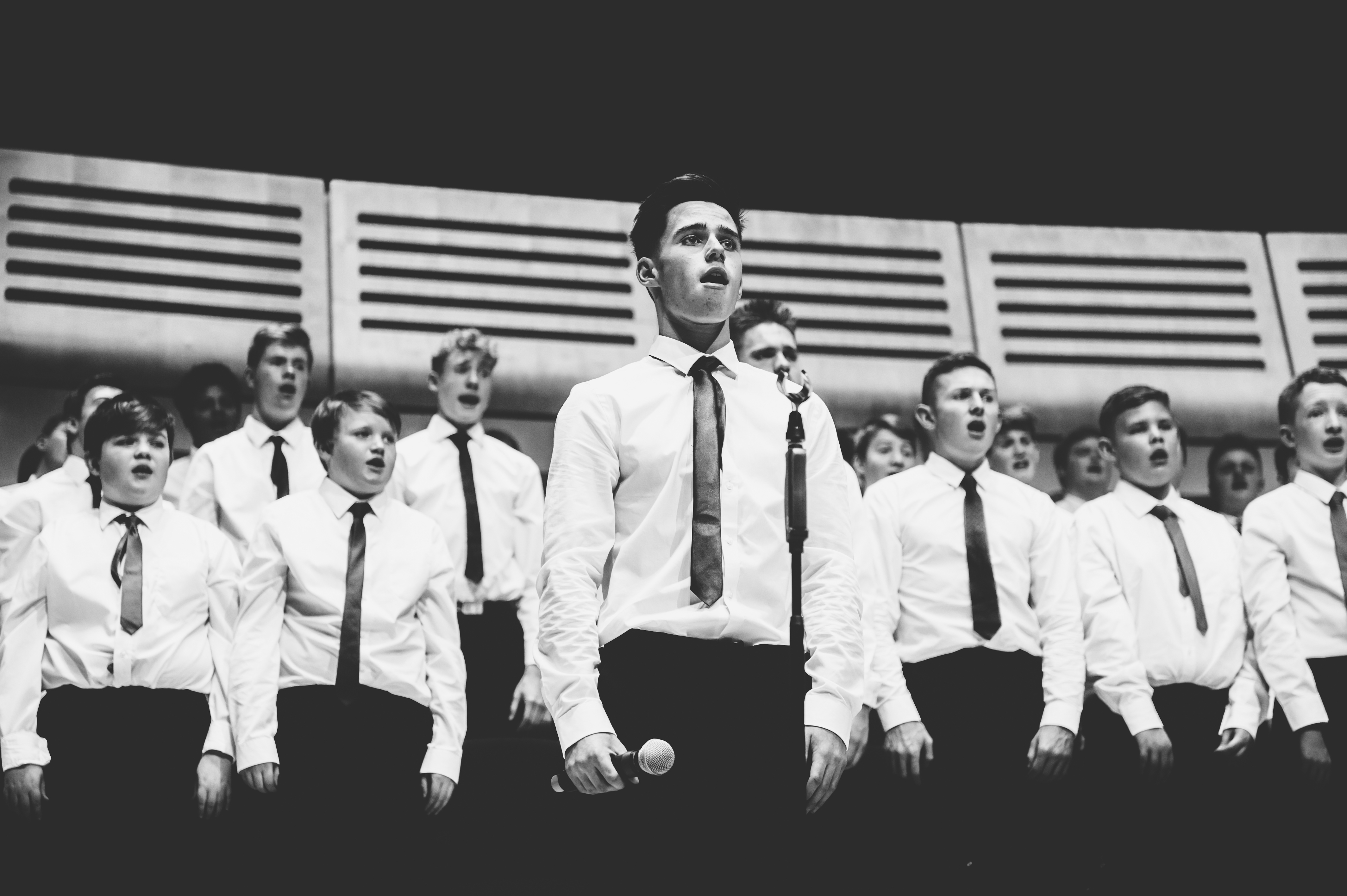 Data Collection Policy: Personal data you provide will be used for the purposes of keeping you informed about our activities and to fulfil our contractual obligations and legitimate interests. For more detail, please see The Aloud Charity's full Privacy Policy here.